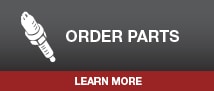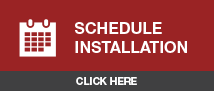 Brakes are one of the most significant systems in your vehicle. If they squeak, rattle or if you've noticed a reduction in stopping power, it may be time for a brake inspection or repair.  Trust the experts at Ryburn Toyota with all of your brake needs. 

We use Genuine Toyota brake components which have perfect compatibility with your specific model.  Ryburn Toyota trained technicians are experts in diagnosing and repairing brake issues. 

Whether you need brake pads, calipers, rotors, drums or shoes, Genuine Toyota brake parts are made from high grade materials and are tested to ensure maximum safety.  Come see us at Ryburn Toyota for a brake inspection, service or repair today!  Contact us at (870) 367 -5353.